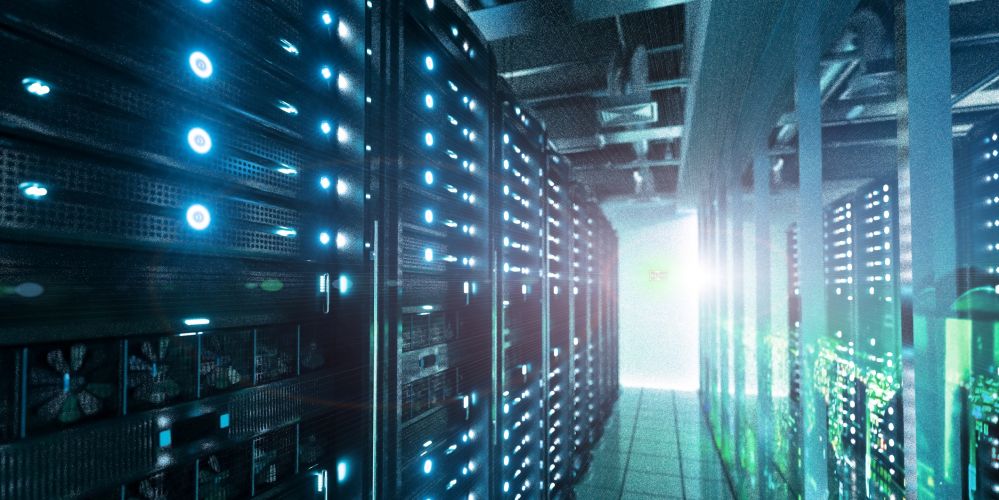 26 Mar

US head-quartered IT-equipment supplier opening UK subsidiary
US head-quartered IT equipment supplier opening UK subsidiary
Type of company:
US head-quartered IT equipment supplier opening UK subsidiary.

Size of company:
$100m – $150m.
Objective:
  To make some quick contract wins in the UK, France, the Netherlands and Middle East.
Challenge:
Need to identify fast growth firms likely to be interested in IT Network solutions.
Work involved:
Supply freshly updated High Growth10,000 dataset.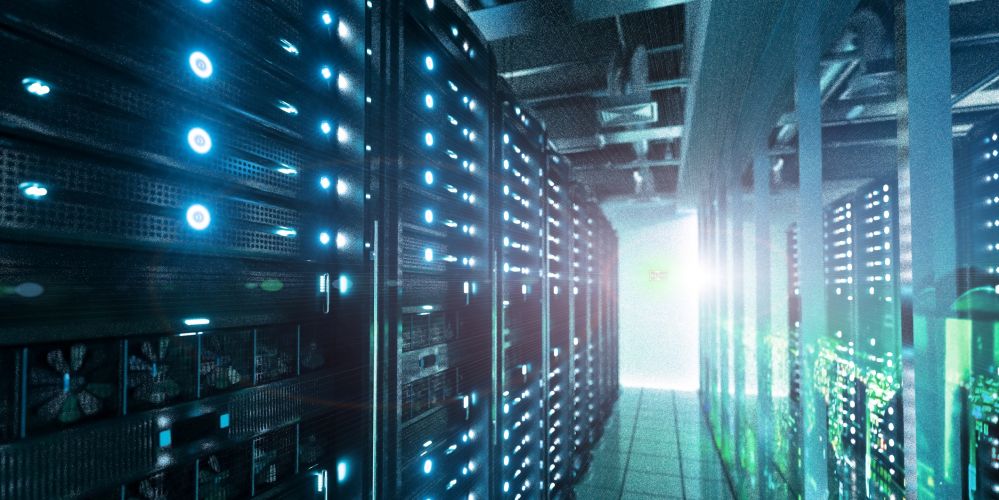 Investment in Alert:
£2,500.
Overall investment in the project:
 £30,000.
Outcome:
High growth companies in the UK and France, The Netherlands and Middle East all subjected to content-rich marketing and sales campaigns with100 companies now on their hotlist.
Not sure which, if any, of our data solutions or subscription options would best suit your situation and needs, or just want to learn more and to discuss the possibilities?
Contact us for a free, no-obligation consultation and get impartial advice from one of our data experts.