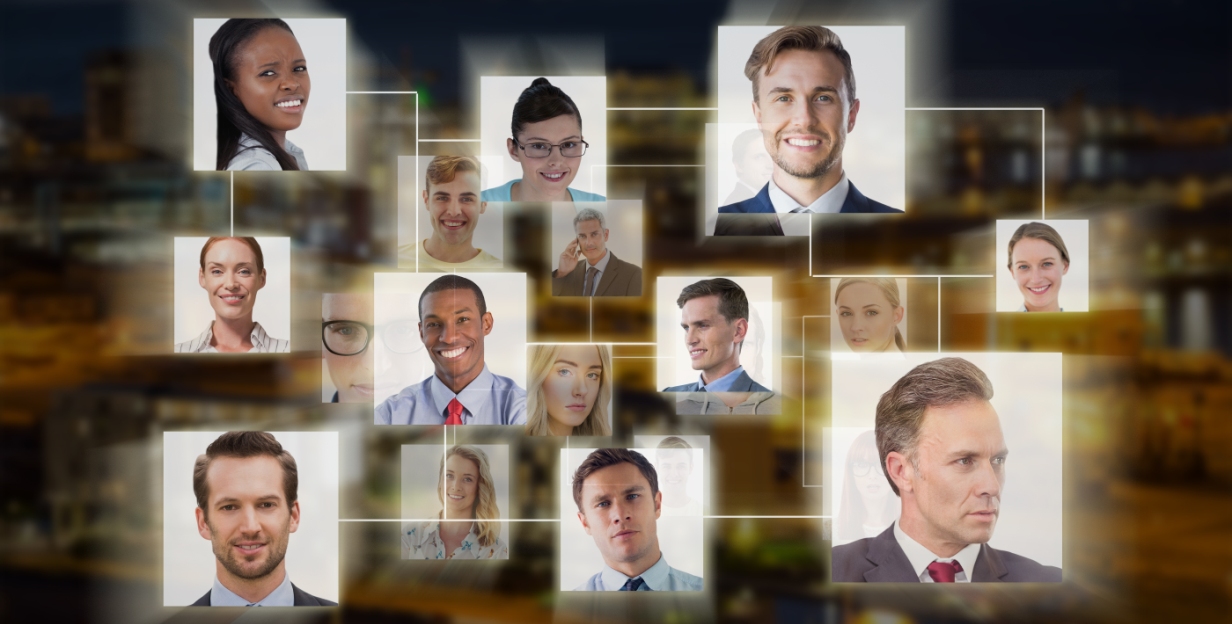 27 Mar

A global leader in HR and Payroll Outsourcing, HR Consulting and HR and Payroll Software
A global leader in HR and payroll outsourcing, HR consulting and HR and payroll software
Type of company: 
A global leader in HR and payroll outsourcing, HR consulting and HR and payroll software
Size of company: 
£3.6 billion employing 3,900 staff
Challenge:
  The company had identified a major international banking group, based in Australia, as a key business target for a new Payroll software product. Success depended on the target company expressing an interest in the service at a global level.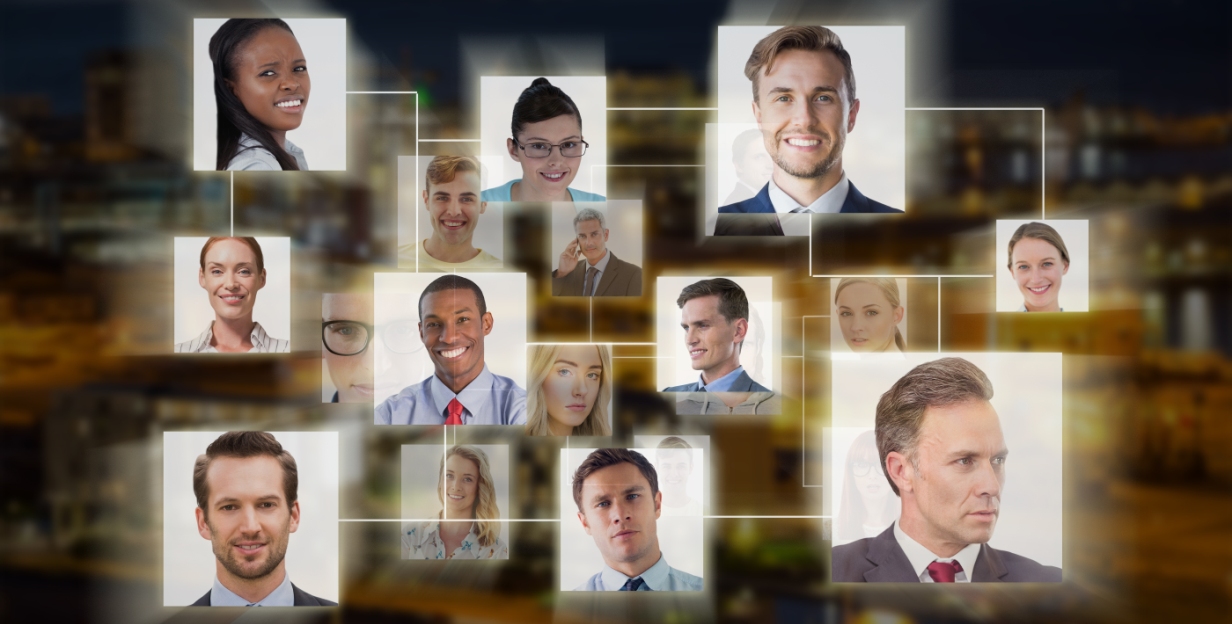 Work involved:
  To support the planning, Alert provided a freshly researched, comprehensive, global MIDAS REPORT on the banking group, detailing its: business activities; international structure; market strategy; SWOT; products; key contacts in HR, IT, Finance and Procurement; and information about previous contract awards.
This collective business insight enabled an efficient, co-ordinated, multi-pronged approach to be made from three continents to initially raise awareness before following up with appropriate sales activity.
Outcome:
  An approach was made to 97 individuals across 3 continents. Of these, 11 showed interest on the first approach and a further 7 on the second approach. Exploratory meetings were arranged in Australia and the USA, leading to a pilot study comparing the new service with the incumbent supplier.
A number of advantages and deficiencies were identified, the latter being fed back to the development team. A stage 2 evaluation led to a successful outcome and the adoption of the software in selected geographies with a view to global roll out out thereafter. Potential revenues: £750k per annum.
Investment in Alert: 
£3,000 for a Midas Report produced over a month.
Not sure which, if any, of our data solutions or subscription options would best suit your situation and needs, or just want to learn more and to discuss the possibilities?
Contact us for a free, no-obligation consultation and get impartial advice from one of our data experts.