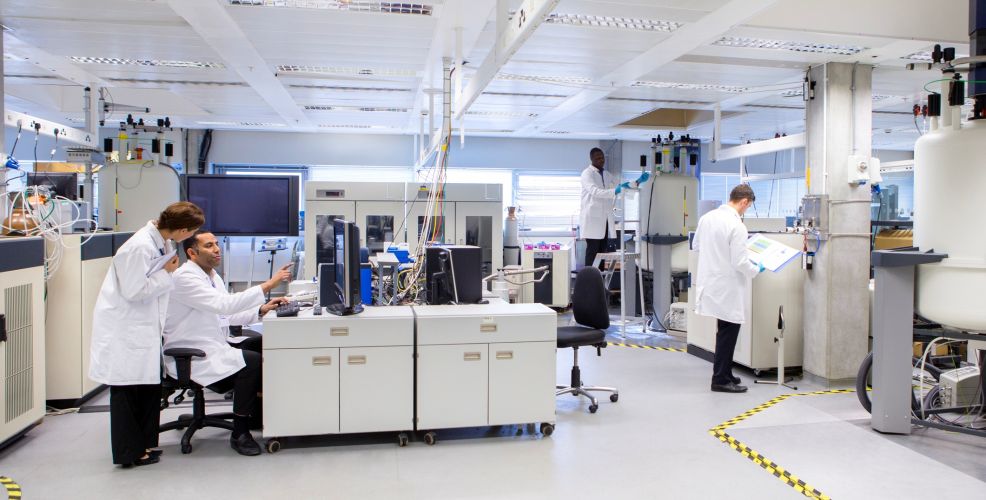 26 Mar

UK arm of European scientific-products supplier
UK arm of European scientific products supplier
Type of company: 
UK arm of European scientific products supplier

Size of company:
  £8 million.
Objective: 
To gain more sales from UK organisations with laboratories.
Challenge: 
Many organisations are not investing, need to pinpoint those experiencing change and growth.
Work involved: 
Create a specialist Business List of all relevant organisations in the public and private sector. Research Key Contacts, identify Trigger Alerts about organisations building, refitting, extending laboratories.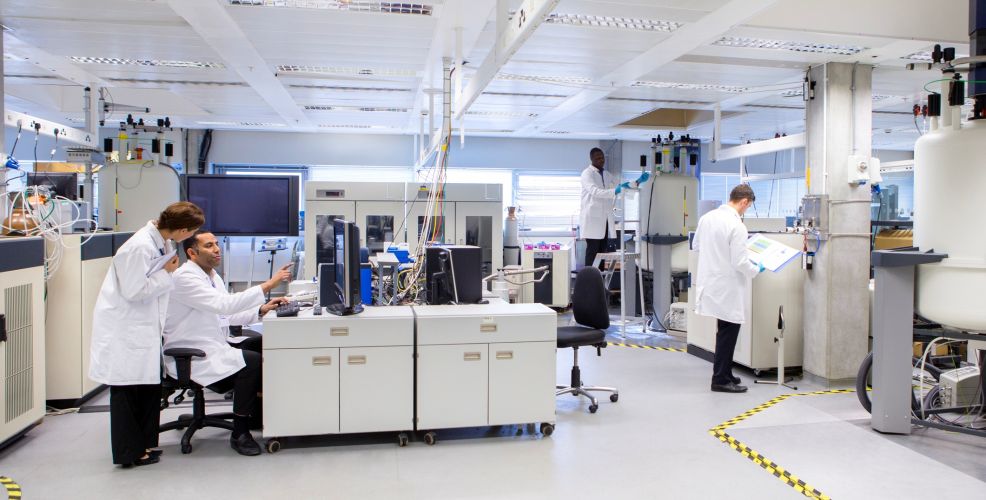 Investment in Alert: 
£1500 for 3-month pilot project.
Overall investment in the project:
£20,000
Outcome:
Identified 5 UK organisations with international Corporate Trees, helping facilitate a cross-selling campaign from sister companies already buying from the supplier.
Not sure which, if any, of our data solutions or subscription options would best suit your situation and needs, or just want to learn more and to discuss the possibilities?
Contact us for a free, no-obligation consultation and get impartial advice from one of our data experts.