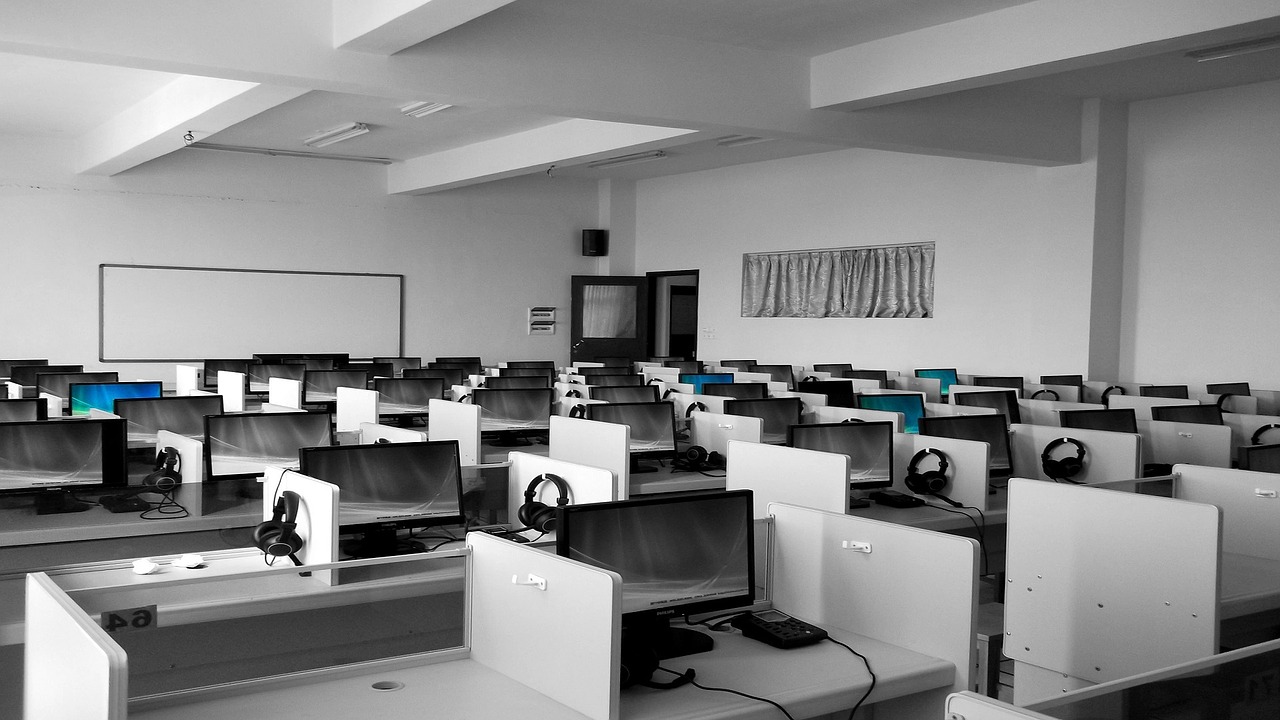 27 Mar

Office Products Supplier
Case History: Office Products Supplier
The client: Algebra Business Solutions
HQ Location: Cardiff, South Wales

Activity: Office products, equipment and consumables
Business area: Whole UK
The challenge
Algebra had been extensively searching for a source of reliable company and key contacts data to power a new direction in their sales strategy. This strategy required a focused push into the commercial sector across the UK after a history of success selling to schools and other educational organisations. They had experienced difficulty in finding quality data that could be relied on and were spending large amounts of time and money on both their data search and on marketing campaigns that didn't deliver.
Requirement
Alert
BI

A no-obligation FREE TRIAL
Yes
An intuitive, easy-to-use system for the non- professional researcher
Yes
Regular data updates to combat data decay
Yes
Info about the turnover,  employee numbers and the performance of companies
Yes
Quick compilation of key contact target lists
Yes
Data on the number of offices or other locations of a target company
Yes
Proactive customer service and support
Yes
Short subscription period to fully evaluate
Yes
What Alert BI provided
Alert provided Algebra with a free trial of Alert Data – Alert BI's online portal. The initial trial went really well, with a number of employees – including the MD – trying it out. They all liked the ease of use of the Alert online service, the freshness of the data and the ability to quickly compile highly targeted lists. Algebra went on to sign up for a 12-month subscription, incorporating a three-month no-obligation break clause for extra peace of mind.
Initial results
Within the first 24 hours of taking out the subscription, Algebra was rewarded with an order from a new prospect found in the Business Leads section of the data base. This covered the full cost of their annual subscription.
Within a week they secured a second order, this time from a retail business with a £200 million turnover. This provided a further five-fold return on Algebra's investment, with the potential of more orders to come from that client. This new prospect was listed in Alert's unique High Growth 10,000 data set which provides comprehensive information on the UK's fastest expanding businesses, delivered as a full UK list or by region, city or post code. Since then, orders have continued to pour in and sales targets readjusted upwards – and that's within just two weeks of signing up with Alert!
Testimonial from Algebra
Algebra were so pleased with the results, they offered the following testimonial to help other businesses struggling to find reliable B2B data:
"I whole heartedly recommend Alert Business Insight for the best B2B data you can get anywhere – bang up-to-date, accurate, incredibly detailed, precision targeted and very easy to use. We've had our fingers burned in the past using data from other companies that didn't deliver, costing us time and money, but Alert's data and customer service were a revelation.
We initially signed up for a free trial of the Alert data online portal with the aim of sourcing reliable, high quality company and key contacts data to power our new sales strategy. The trial was very promising, so we agreed to a 12-month subscription with a 3-month no-obligation break clause for extra peace of mind. We needn't have worried! Within 24 hours of subscribing, an order from a new prospect on the database covered the whole of our investment!
Being able to quickly and efficiently pinpoint the right contacts, with enough background information for warm, informed conversations, has sent our sales figures rocketing. Plus we no longer have to search endlessly for fresh information or apply a scatter gun/hit and miss approach to our marketing campaigns, allowing us to focus our resources where they're most effective."
Business Development Manager,
Algebra Business Solutions Ltd
(Provider of office supplies to businesses and schools, based in Cardiff, South Wales.)
Tru Us Out