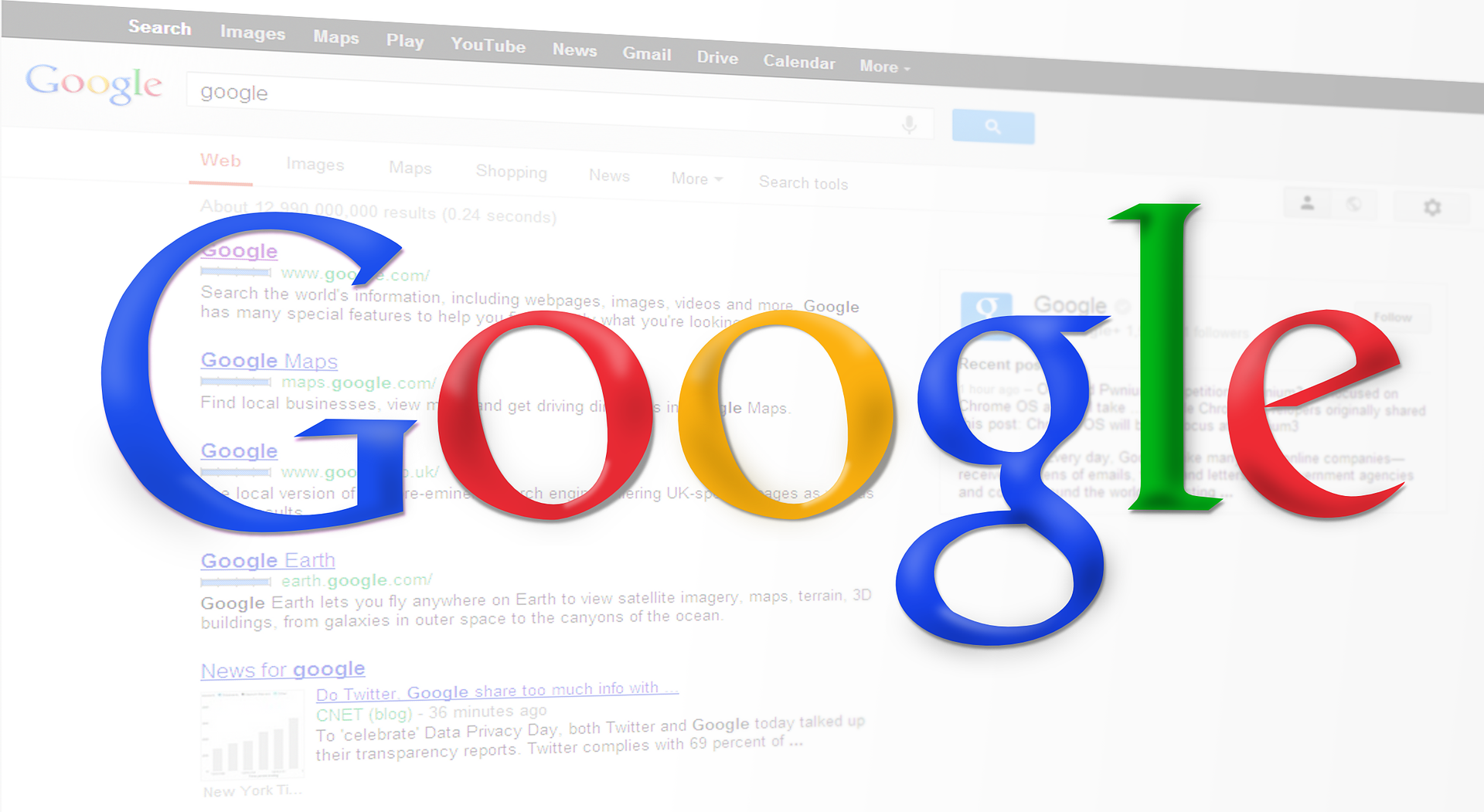 27 Mar

Internet search company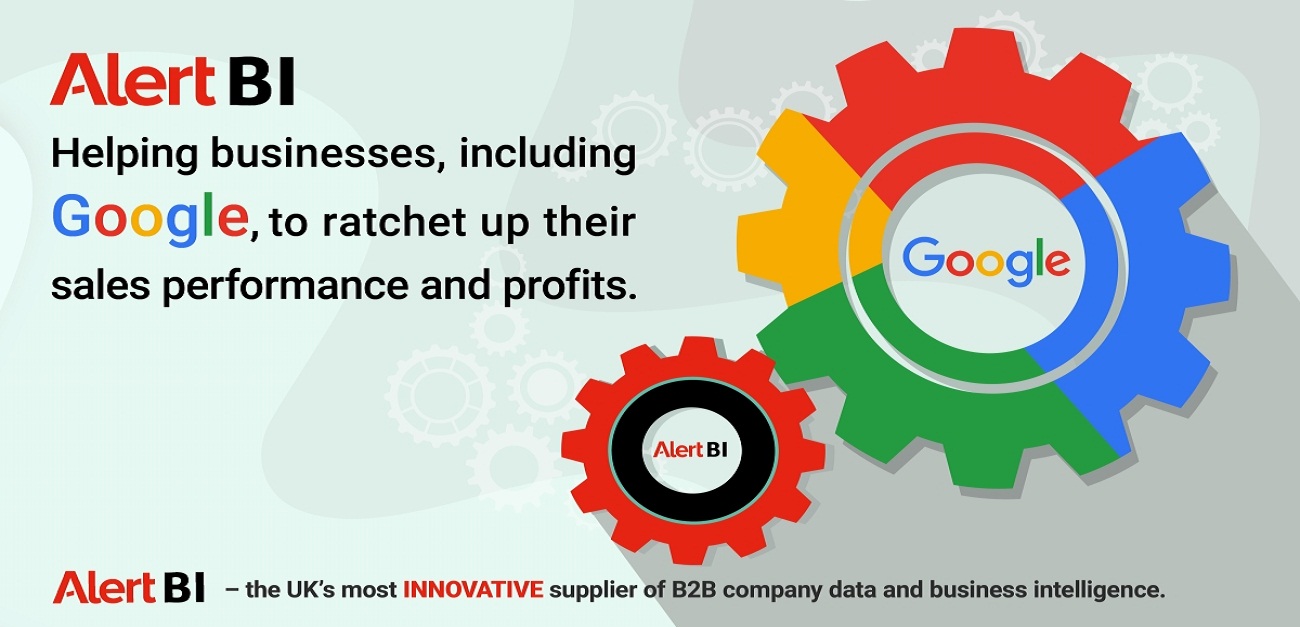 Company:
Google's three billion users help make it the world's largest seller of internet ads. The majority of the firm's £100 billion annual revenue (84.5%) comes from their ad business, which sells links, banners and commercials across its own websites and apps and those of its partners.
When Google went looking for a business information provider that could provide the type of data required to help them further ratchet up sales across Europe, their own search engine brought them to our door. They correctly reasoned that the companies most likely to have the funds and inclination to spend heavily on their services would be those experiencing moderate to high business growth – a particularly strong search feature available via the Alert Data online platform service from Alert BI.
After a conversation with one of our data experts followed by an Alert Data online demo, Google requested a pilot evaluation then quickly signed up for the full service.
Alert BI Research Objective:
To pinpoint high-growth B2C (business to consumer) firms in the UK, Germany, France, Denmark, Finland, Iceland, Norway and Sweden. This type of organisation usually accounts for less than 1% of the total businesses in each country, and are therefore difficult to pinpoint.
Alert BI corporate research:
 We researched across 20 million businesses to find the high-growth organisations that were also involved in e-commerce operations.
The Google teams were then able to undertake highly focused sales and marketing campaigns around Google ad-words and associated services.
Work involved:
Filtering business insight data from the Alert database of 100-million data bits; then checking, validating and delivering data to Google on a weekly basis.
Outcome: 
Within months, Google (Alphabet Inc) became the number one company in the world by size, with a market capitalisation of £930 billion!
Coincidence, probably!
But it shows how using good-quality business data and insights is important, whatever your size and aspirations.
Inspired by this case study but not sure which, if any, of our data solutions or subscription options would suit your situation and needs best, or you would just like to learn more and to discuss the possibilities?
Contact us for a free, no-obligation consultation and get impartial advice from one of our data experts.