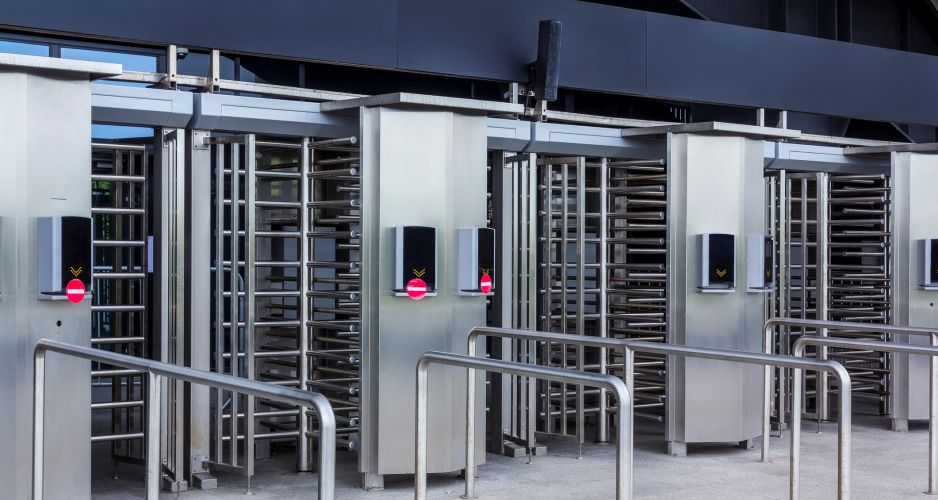 26 Mar

UK industrial-products subsidiary of global enterprise
UK industrial products subsidiary of global enterprise
Type of company:
UK industrial products subsidiary of global enterprise.

Size of company:
£10m – £20m turnover, 200 staff, 3 UK locations.
Objective:
To reverse a 5-year sales and profits decline.
Challenge:
To improve sales and marketing productivity.
Work involved;
Configuring Alert's service elements to match precise needs of client in terms of target companies, Business Lists, Key Contacts, Trigger Reports.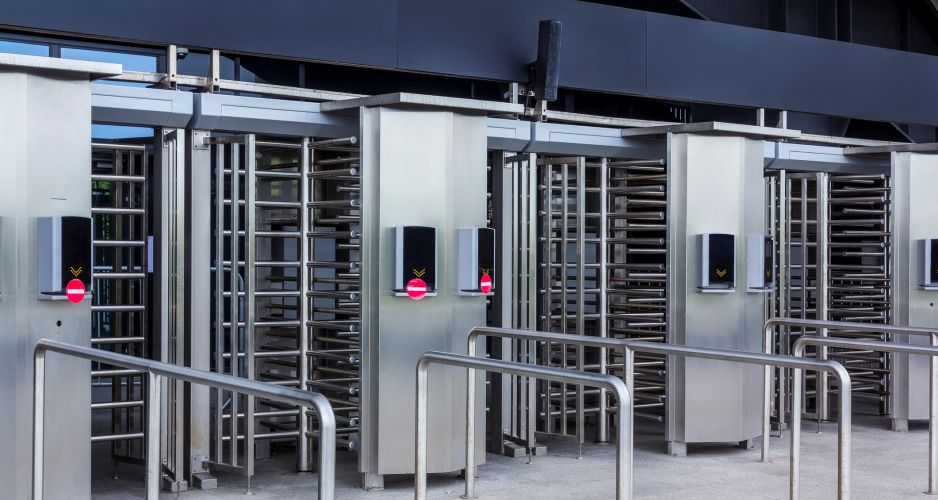 Investment in Alert:
£15,000 per annum on 2-year multi-user contract.
Overall investment in the project:
£300k covering operating costs of 5 sales staff plus marketing and operational support.
Outcome:
Major contract agreed with UK airport group covering 5 locations. Other contracts being developed.
Not sure which, if any, of our data solutions or subscription options would best suit your situation and needs, or just want to learn more and to discuss the possibilities?
Contact us for a free, no-obligation consultation and get impartial advice from one of our data experts.