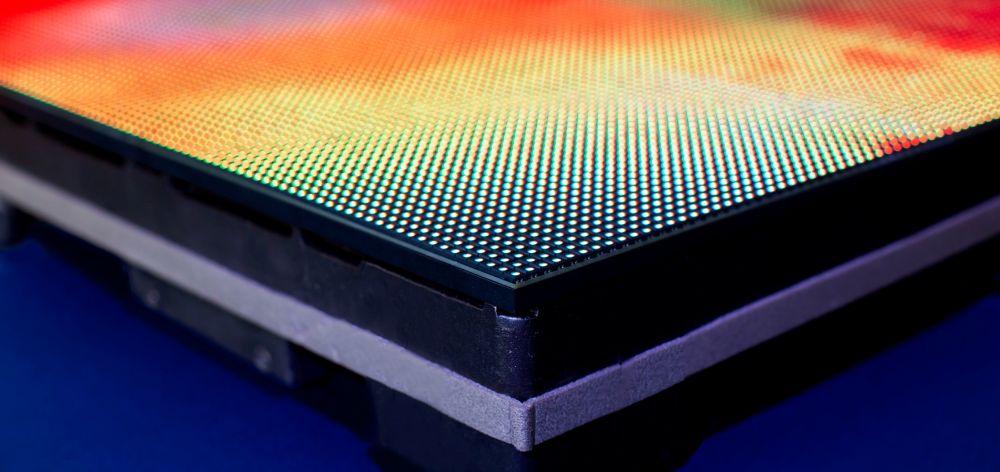 27 Mar

Specialist recruiter
Specialist recruiter
Type of company:
Specialist recruiter
Size of company:
£1m sales, 10 staff, 1 location.

Objective:
To pinpoint a group of high tech product development and manufacturing businesses, UK wide, involved in the Robotics and Photonics sector.
Challenge:
To add pro-active, informed approach to business development to complement the reactive style adopted to-date.
Work involved: 
Identify companies, research Key Contacts, provide a flow of Trigger Alerts pinpointing the firms experiencing change, expansion, investment and recruiting.
Investment in Alert:
 £500 one-off fee.
Overall investment in the project: 
£5,000, covering two dedicated sales people for one month.
Outcome: 
Added 4 new prospective clients to sales pipeline.
Not sure which, if any, of our data solutions or subscription options would best suit your situation and needs, or just want to learn more and to discuss the possibilities?
Contact us for a free, no-obligation consultation and get impartial advice from one of our data experts.